Celebrate Thanksgiving Safely With Your Pets
Thanksgiving is a wonderful time to gather with family and friends and indulge in delicious holiday treats. You can be sure that if your cat or dog is around for the festivities, they'll want to share some of the goodies, too. But no matter how much your pets purr, plead, whine or whimper, owners should remember that holiday treats that are tasty for people can be potentially harmful for pets.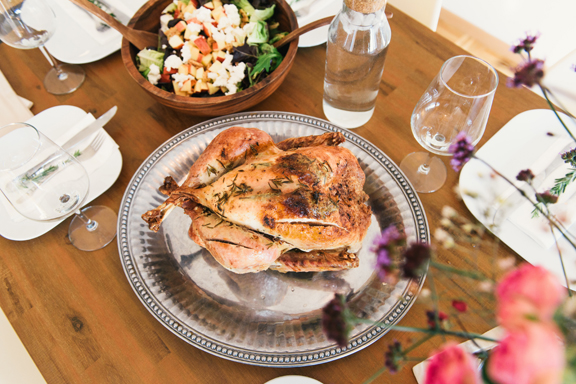 The typical Thanksgiving spread is flush with a variety of foods, from savory fare like turkey and stuffing to sweet foods like yams and cream pies. Your pet's diet is much blander and boring, and for good reason—foods with lots of fat, dairy and spices can cause vomiting and diarrhea in pets. For this reason, it's best to avoid letting Rover dine on the usual turkey day leftovers. If you must give your pet some holiday foods, stick to dishes like boiled potatoes or rice, which will not upset your pet's stomach.
Some holiday foods, however, can cause much more than an upset stomach in your pet. Garlic and onions are members of the allium family and, if eaten in large quantities, can cause hemolytic anemia, a blood disorder that causes red blood cells to burst. Raisins and grapes are also toxic to pets and have been linked to kidney failure.
Chocolate is one of the most dangerous foods that pets can eat—it's also one of the most prevalent holiday foods. Whether chocolate is found in cookies, cakes, truffles or baking squares, any amount can be dangerous. Chocolate contains theobromine and caffeine, both methylxanthines that can cause stimulation of the nervous system, increased heart rate and tremors. Signs of chocolate poisoning include vomiting, diarrhea, seizures, hyperactivity and increased thirst, urination and heart rate.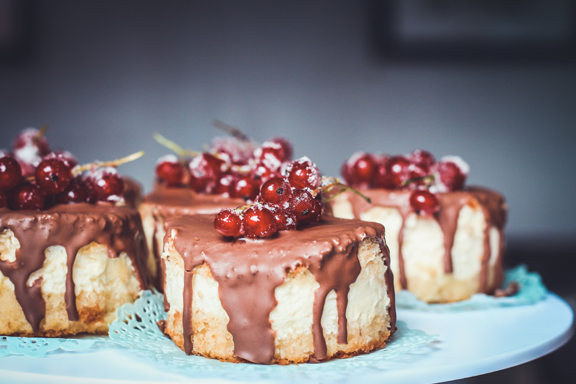 Other sweet treats, like gum and hard candies, can also make your pet ill. Sugar-free candies and gum are made with xylitol, a sugar substitute that can cause a drop in blood sugar, depression, loss of coordination and seizures in your pet. Xylitol is also linked to liver failure in dogs. Be sure to keep all candies, chocolate and other sweets out of your pet's reach. If you believe your pet may have ingested chocolate or candy, call your veterinarian immediately.
You may also be tempted to give your dog a leftover turkey bone or two once the table is cleared. However, poultry bones are small and easily breakable and can easily shatter and get caught in your pet's throat. These bones can cause damage to your pet's throat or lead to choking.
Holidays can also be as stressful for your pet as they are for you. Large gatherings of unfamiliar people may cause your dog or cat unnecessary stress and worry. If your pet does not interact well with strangers, keeping him or her in a separate room during the festivities may help keep your pet relaxed and worry-free.
During holiday gatherings, it's a good idea to keep your veterinarian's phone number handy. If your pet does get a hold of some Thanksgiving food and experiences mild vomiting or diarrhea, you can help settle their stomach by withholding food for a few hours then feeding small amounts of boiled rice and cooked hamburger. If the symptoms persist, contact your veterinarian immediately.