VACCINATIONS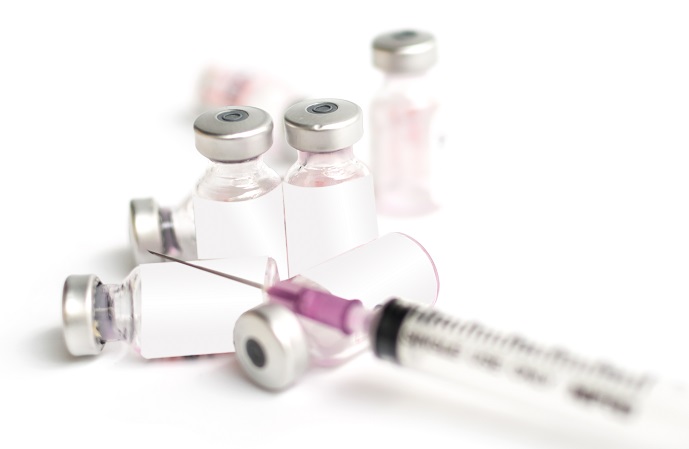 Vaccinations are an important tool in your pet's preventative health care plan. We create vaccine protocols for your pet that revolve around their unique lifestyle and risk factors, as well as your personal concerns and community regulations.
Dogs
Our "core" canine vaccinations are Rabies and DHPP (Distemper, Hepatitis, Parainfluenza, and Parvovirus). We also offer vaccinations for Leptospirosis, Bordetella, and Lyme. We can guide you through deciding which vaccinations are recommended for your dog, based on their individual needs and lifestyle.
Cats
Our "core" feline vaccines are Rabies and FVRCCP (Feline Viral Rhinotracheitis, Calicivirus, Chlamydia, and Panleukopenia). A vaccine is also available for FeLV (Feline Leukemia Virus); this is typically reserved for indoor/outdoor cats.