National Puppy Day
March 23 is National Puppy Day! Since 2006, National Puppy Day celebrates the magic and unconditional love that puppies bring to our lives. Over the years, this holiday has grown into an international holiday, and has trended on Twitter since 2012.
Creator Colleen Page—who also founded National Dog Day and National Cat Day—created this event to help save orphaned puppies across the globe while educating the public about the horrors of puppy mills. According to the National Puppy Day website, there are approximately 8,000-10,000 puppy mills in the U.S. , including many businesses that call themselves breeders that purposely allow their dog to get pregnant in hopes of selling puppies through local papers or online.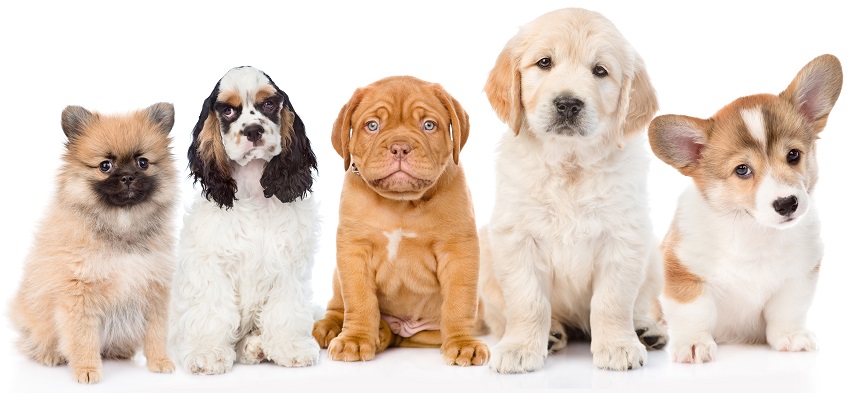 "The tragedy of puppy mills is that they don't care about the animals more than a commodity to be sold," National Puppy Day's website reads. "Most of these animals live in crammed cages with no room to movie, in complete and utter squalor."
While National Puppy Day is a great day to post pictures of your adorable puppy to your Twitter feed, don't forget why we celebrate this holiday: for the fair and ethical treatment of dogs across the world. To learn more about National Puppy Day and why adopting a puppy is important, visit
www.nationalpuppyday.com
.
If your new puppy is in need of veterinary care, please call FFVAH today at 978-263-3412 to schedule an appointment with a leading Boxborough veterinarian.